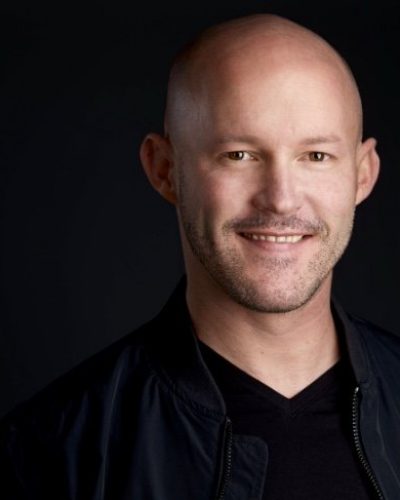 Chris is a businessman, entrepreneur, teacher, coach, consultant, and creative marketer. He is the President and Founder of PITCH, a company that works with clients to develop targeted marketing strategies for new customer acquisition. He also works as a management consultant and advisor for a wide range of organizations. Chris has unique expertise in the intersection of business strategy and creative marketing execution. Both professionally and as an entrepreneur, Chris has worked with companies to develop market facing positions aligned with their identified business strategy. He is a highly regarded instructor of marketing and organizational behavior at NAIT. Chris brings curiosity, creativity and critical thinking to his work with clients and students. He holds a BA and an MBA from the University of Alberta. Chris has been a passionate supporter of charitable organizations in Edmonton, having organized a variety of third-party fundraising events benefiting Edmonton's non-profit sector. He is committed to raising awareness for mental health and growing the accessibility and availability of counselling resources for those dealing with mental health.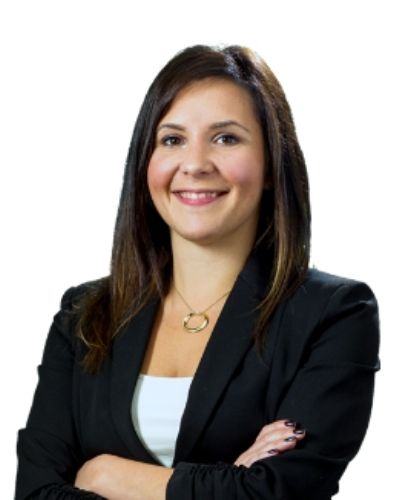 Growing up in an entrepreneurial household, Jennifer learned to live and breathe business. She started her bookkeeping training in her mother's company when she was only 12. There she formed a strong work ethic and developed her talent for speed, accuracy, and insight regarding client files. After two years of science and a year of commerce at MacEwan University, Jennifer moved to the University of Alberta, achieving her B.Com, Accounting Major. Her CA designation soon followed. As a consistent high achiever, Jennifer combines her in-depth knowledge of bookkeeping processes with her accounting education and experience. The six partners at her previous firm often expressed appreciation for her ability to accurately and quickly complete complex and difficult files. That, combined with her excellent client relationships enabled her to move quickly from articling student to accounting associate to manager.

Ida Colby, Jennifer's business partner, finds it exciting to work with Jennifer: "I couldn't ask for a better partner. She is passionate about everything she does. Her knowledge of accounting and auditing is second to none. Jennifer may be young, but she has so much practical experience; it shines through in all aspects of her work. She has an engaging way with clients and provides wonderful professional advice when needed.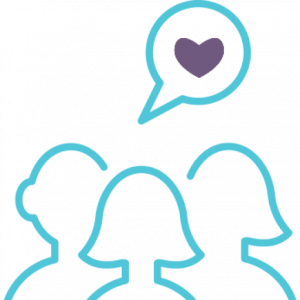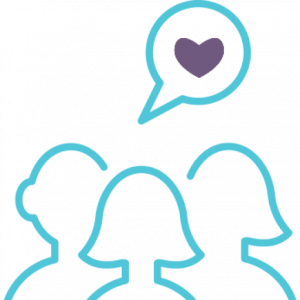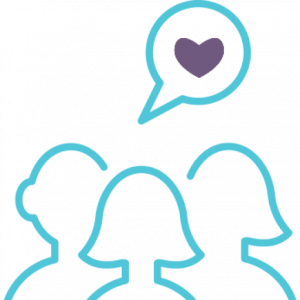 Barrister and Solicitor, Bishop & McKenzie LLP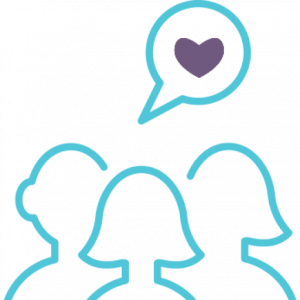 Associate Vice President, CBRE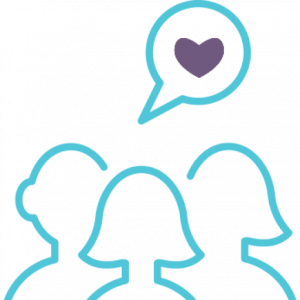 Senior Advisor, Lloyd Sadd Insurance Brokers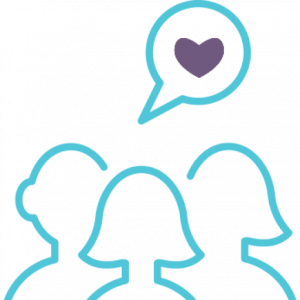 Manager, Alberta Blue Cross