Welcome to Momentum Walk-In Counselling
Our name, Momentum, embodies the impetus we build for our clients and the positive direction it takes our agency and all involved.

Momentum Counselling respectfully acknowledges that we are located on Treaty 6 Territory, a traditional gathering place for diverse Indigenous peoples including the Cree, Blackfoot, Metis, Nakota Sioux, Iroquois, Dene, Ojibway/ Saulteaux/ Anishinaabe, Inuit, and many others whose histories, languages and cultures continue to influence our vibrant community.


Mental Health Counselling
Momentum is a mental health counselling agency, supporting clients who would otherwise be unable to access counselling because of long wait lists or financial barriers. We are a non profit organization that is staffed by a team of volunteers, Registered Health Professionals who collaborate to provide clients with Solution Focused Therapy.
Currently, we offer virtual and in-person sessions with same-day service. We specialize in providing Solution Focused, Single Session Therapy to clients who are in distress or do not know where else to turn.
Momentum was recently voted #2 Best Mental Health Clinic in Edmonton by Best In Edmonton! We are humbled to receive this honour from our clients and community.
Check out our review here!
Many of our dedicated volunteer Mental Health Professionals have been with us since our inception in 2012! Our Clinical Supervision model ensures you benefit from not only your counsellors expertise and training, but also the experience and viewpoints of our Team Leads and Clinical Supervisors.  Our model is unique and incredibly valuable.  
We are a not for profit, registered charity.  Our team members are passionate advocates for mental health and wellness.  They give of their time and talents not for personal gain, but to give back to their community.  
We believe that mental health is not a luxury reserved for those with financial means or extended health benefits but a RIGHT.  We all deserve to be mentally and emotionally well, regardless of our current circumstances.  At Momentum, our mission is to ensure equitable access to mental health support. 
Momentum Counsellors are trained to help you address what is important to you and what result you would like.
of clients
felt heard, understood
and respected
of clients
worked on and talked about what they wanted to work on and talk about
of clients
felt that the counsellor's approach is a good fit for them
of clients
felt they could take action toward improving their life
of clients
felt motivated to improve their networks of social support
of clients
felt that overall, their single session was right for them
of clients and group participants stated they felt heard, understood and respected
of clients and group participants felt they worked on and talked about what they wanted to work on and talk about.
of clients and group participants felt that their therapist or group leader's approach was a good fit for them.
of clients and group participants felt that they could take action in improving their life after one session.
of clients and participants felt they could improve their networks of social supports, professionally and personally.
of clients and participants felt that their session was right for them.
If you are in need of a counselling session, please click the button to book an appointment.
Momentum is grateful for the support of our generous sponsors.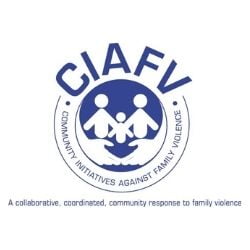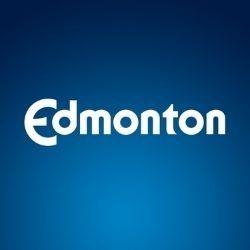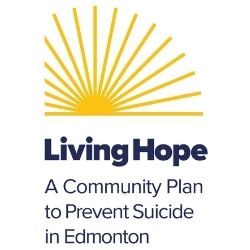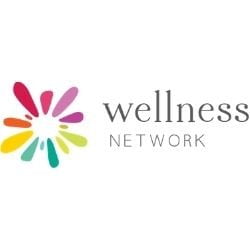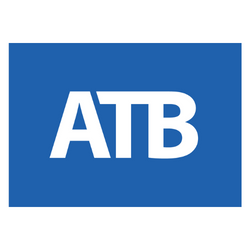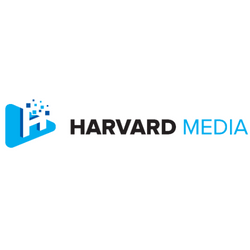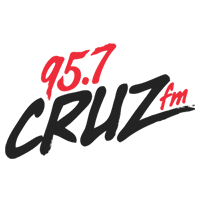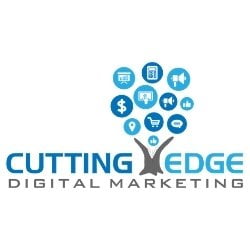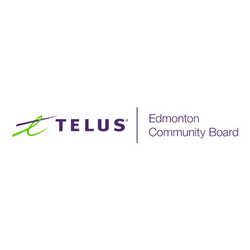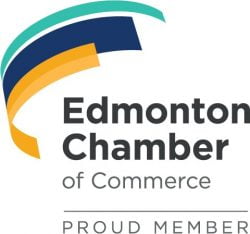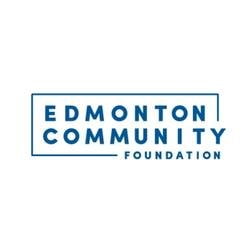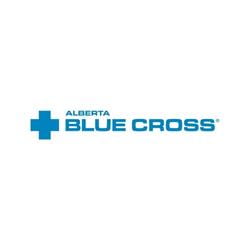 Read all questions by clicking the button below.
Yes. One of the unique features of our walk-in counselling program is that you can come in during our counselling hours and receive service right then and there. You don't need to make an appointment, but we do ask you to call ahead and confirm our wait time before making the trip down. While walk in is currently on hold due to COVID-19 we are providing counselling services online (secure video call), and in person sessions by appointment only starting April 5th, 2022. If you would like to connect with one of our counsellors you can do so online at momentumcounselling.janeapp.com or by calling our reception team at 780-757-0900. You can book an appontment within 30 minutes of an appointment time.
Our counselling sessions use a solution-focused model that identifies your strengths and helps you focus on what is going well and working best in your life. Our counsellors are empathetic, skilled listeners who are there to help you find ways to change your situation.  Sometimes one session is all a person requires to figure out what they need to get things back on track.
You can read our most recent blogs below by clicking Read More.
Goodbye, summer…. I hope you all enjoyed the hot summer, it is really too short in our corner of the
Read More »
The stats are in.  We have been busy helping folks here at Momentum, and our numbers prove it.  I am
Read More »
This summer, my hope is that you can take some deep breaths, enjoy time with your friends and family and
Read More »