Drop-In Support Groups and Workshops
We offer drop-in support groups and workshops, free of charge- courtesy of our funders and sponsors.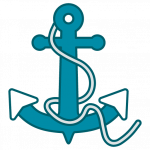 Drop-in Support group for men – exploring healthy relationships, coping with relationship breakdown, stress, anxiety and depression, substance misuse, self-confidence and self-identity.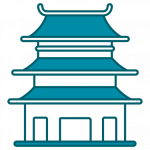 Cantonese Cultural Wellness
A meeting place for Cantonese speaking individuals looking for support and connection.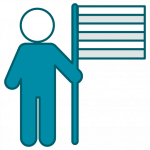 New to the Queer Community and looking to connect? Already a fabulous Queer who is looking for community?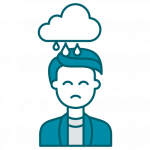 Coping with Anxiety and Depression - Monday Evenings
Drop-in Support group intended for those coping with anxiety and depression to understand the signs and symptoms, develop self-care, develop coping strategies and establish healthy boundaries.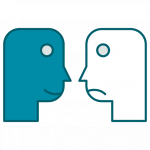 Healthy Living with Bipolar
Drop-in support group on maintaining a healthy daily routine regardless of emotional state, focus on effective coping strategies for stability and experience connection as a group. The goal is to develop personal strategies that will help reduce the intensity and frequency of symptoms.  
Drop-in Support group that discusses; recognizing emotions in self and others, understanding the causes and consequences of emotions, labelling and expressing emotions appropriately, being in control of emotions more effectively and reducing vulnerability to negative emotions.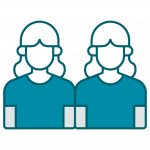 A drop -in support group exclusively for Black Women to discuss issues, such as racism, that impact their mental health. An opportunity to meet and share the joys and challenges Black Women face. A culturally safe space to connect, support and learn from each other.
Our Team Is Always Here To Talk With You
If you are in need of a counselling session, please click the button to book an appointment.