Supporting Our Community​
Momentum Counsellors are trained to help you address what's important to you and what result you would like.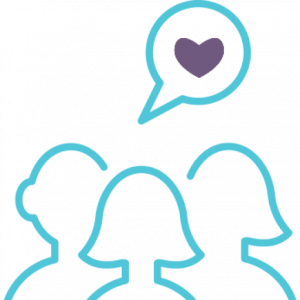 We offer in-services, lunch and learn seminars and presentations to organizations and community members on mental health and wellness related topics. As a mental health non-profit, registered charity, we believe in mental health advocacy and education. Our counselling program is also proud to be a training institution for graduate level Social Work, Marriage and Family Therapy and Counselling Psychology Interns.
This is placeholder text. Commodo tempus sapien sit bibendum sit morbi auctor molestie rutrum pellentesque eget vitae justo congue amet malesuada.
If you are in need of a Counsellor in Alberta, click the button to schedule a session.