About Us
Supporting Our Community​
At Momentum, we provide mental health education and support to organizations and community groups.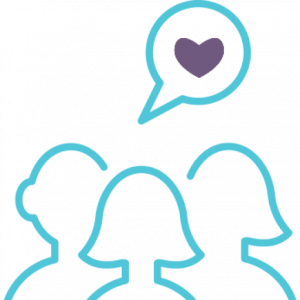 As a mental health non-profit, registered charity, we believe in mental health advocacy and education.
We offer in-services, lunch and learn seminars and presentations to organizations and community members on mental health and wellness-related topics. We also offer Corporate Counselling Packages inclusive of individual sessions for employees and presentations to the larger group.
Our counselling program is also proud to be a training institution for graduate-level Social Work, Marriage and Family Therapy, and Counselling Psychology Interns.
If you would like further information, please contact us at info@walkinedmonton.org.