Welcome to Momentum! 
I am lucky enough to lead this inspiring team of committed mental health professionals.  I am a mom of two girls, a wife, sister, daughter and friend.  I am also a self-professed social work nerd, with over 20 years of experience as a Registered Social Worker.  I am thrilled to lead Momentum where I can combine my passions for mental health advocacy and leadership.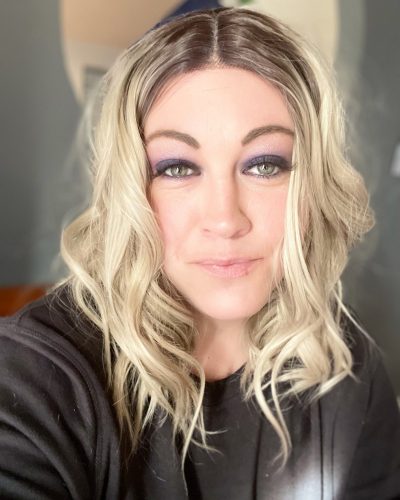 Jaimie Kreklewetz
OFFICE MANAGER
I feel privileged to be on the Momentum Team since 2016. It has been such a joy to grow with such a beautiful organization that is making an impact in the lives of Albertans, daily. Reaching out for help in our darkest moments can be scary and intimidating. My role at Momentum includes being the first point of contact for those who are taking this first step in their journey of mental health wellness and I admire each and every one of them.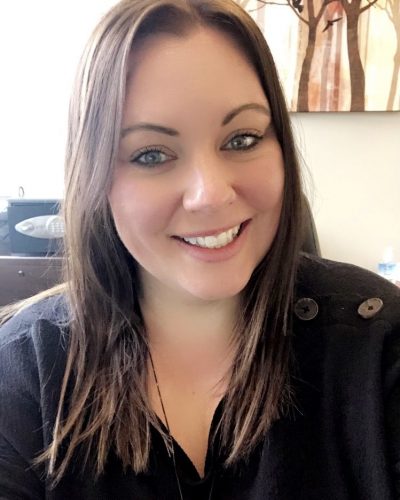 Tracy Fox
Executive Assistant
I feel extremely privileged to be a member of the Executive Team with Momentum Walk-In Counselling. Carrying the unique role of working together with the Executive Director and Board of Directors while also supporting both the Office Manager and Clinical Team.
Mental health advocacy is a passion of mine. Having worked many years administratively in private practice, it has been deeply rewarding to work for a non-profit society and their volunteers who are so generous with their time.
I look forward to supporting Momentum in their mission to ensure that mental health support is available to all Albertans who may not have been able to access services due to financial or other barriers.
In my personal time, I love spending quality time with my husband, daughters, family and friends. Camping, quading and lake life are the days I live for. My mission as a mom, is to empower and encourage my daughters to be fierce female leaders and to always trust their heart.
It is admirable the strength and vulnerability it takes to reach out for mental health support. I look forward to connecting with you!